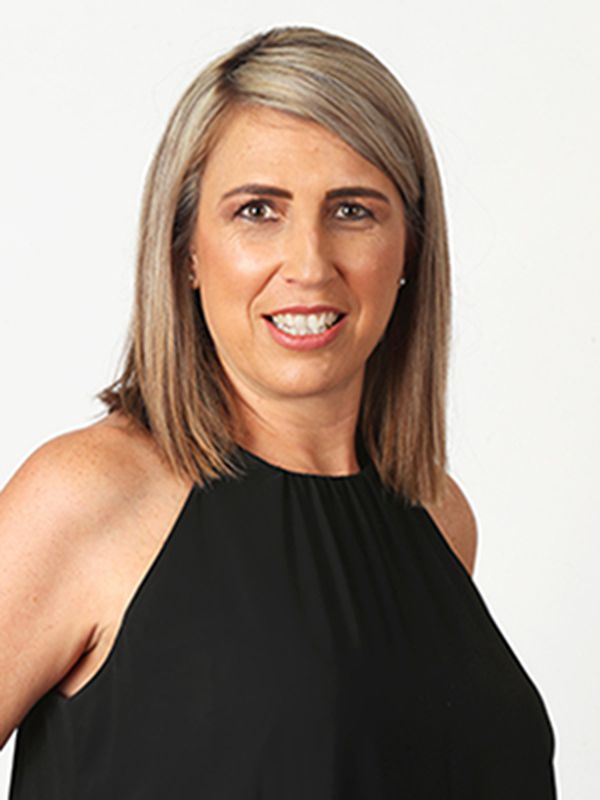 Amanda Munro
Senior Property Investment Manager
0409 057 971
07 4058 0000
rentals@redlynchrealestate.com.au
Amanda Munro's commitment to delivering outstanding service is well known by her peers and colleagues. She takes a careful and considerate approach when it comes to looking after her clients most valuable assets. Amanda aims to deliver service and advice that exceed her client's expectations and will ensure that they get the care and commitment they deserve; this care and dedication previously awarded her the 'REIQ Property Manager of the Year'.
With 16 years in the real estate industry particularly in the area of Property Management services, Amanda is aware of the needs and rewards of real estate investment and ensures every contact with a new or existing client is an opportunity to raise the benchmark in quality of service, advice and results. She is well equipped to help property investors with their decisions in the Cairns region.
She has a keen ability to provide careful attention to detail when advising landlords and investors on their portfolio. As a Senior Property Investment Manager she is used to dealing with a wide range of clients and thoroughly enjoys being able to share her detailed knowledge with others. She has a genuine love of real estate and enjoyment of the fast paced work environment that gives her a defining sense of pride in her work.
Working with Redlynch Real Estate allows Amanda the capacity to draw upon an established brand that has a long standing reputation for excellence in the marketplace
Amanda welcomes you to contact her to discuss how our property management services can benefit you and your investment.